Traveling to another country will give you the opportunity to learn different cultures, belief, traditions and many more. But how exactly you gonna behave or say the right thing when you are in a complete  a different environment? This could be exhausting, if you are not fully prepared. Merry parking travel blog hope to bring you helpful travel tips which might be important to you. Check few random travel tips here.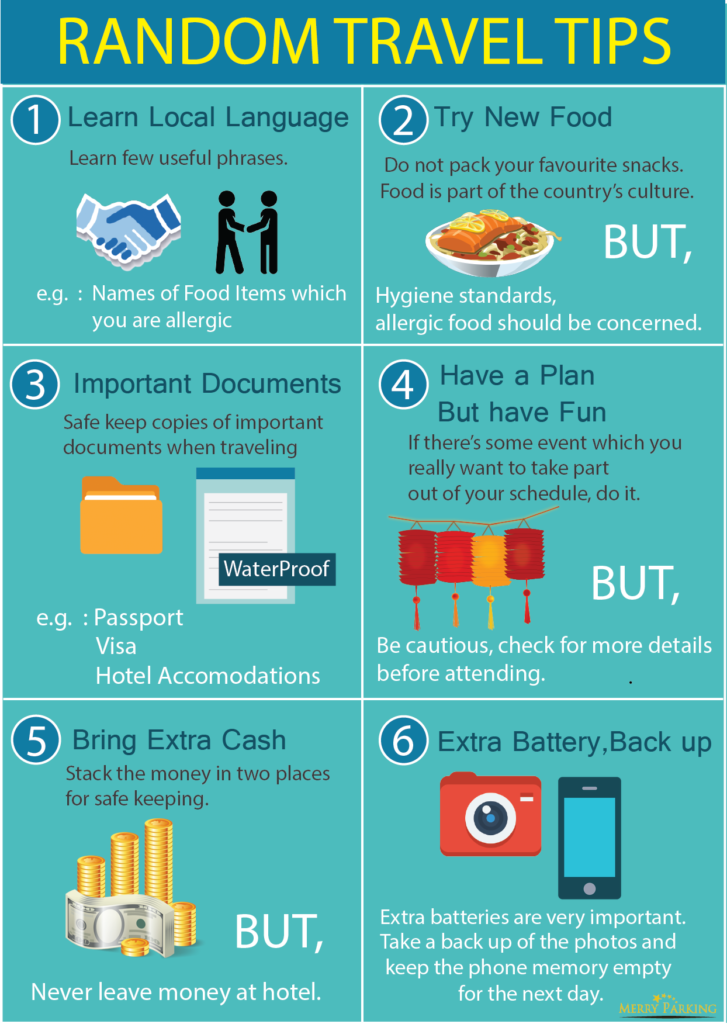 Crash cause on local language
You do not have to be an expert on the language if you do not have time to master the language but make an effort  learn very common but useful phrases. Such as " Thank you", " Please", " I am sorry", " How much" Also if you are a vegetarian, or do not eat certain meat items, its better to know the words of these in local language so you know you can ask them and avoid eating what you do not want to eat. Read more for other interesting random travel tips.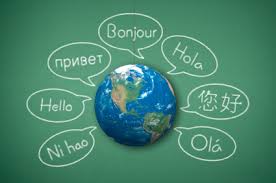 Ready to try new food
 Most of us are looking forward to try the local cuisine and try to find places where they serve teh authentic local food. Do not try to pack your favorite food or snacks to take on your trip. You can come back and eat all that later and you may like it more, as you didn't get to eat while traveling. This way you meet local people and a chat over a meal is an ideal way to break the ice and get to know the locals. Read more for other interesting random travel tips.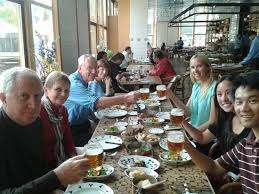 Have copies of all the important documents
Don't wait till you go the new country to make the copies. Have copies of the passport, visa, hotel accommodation, air tickets and any other document you needed. if possible have two copies and keep in two different bags. Its also recommendable to have soft copies of these documents where you can access easily. Read more for other interesting random travel tips.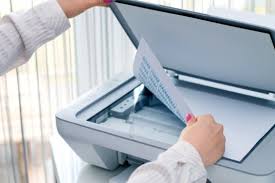 Don't be predictable
 Nothing wrong with having a plan and a travel itinerary. It gives you a guide and pointed out the most important and must see places in the new destination. But it will be fun to act on impulse and do some spontaneous things in the new place.  There could be an event which you were not aware by the time you plan your trip so do not try to stick to the itinerary and miss out interesting events, places. But be cautious, check for more details before attending. Read more for other interesting random travel tips.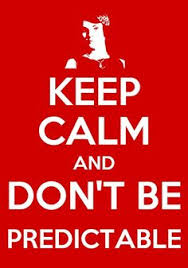 Bring Extra Cash
 Bring some extra money so there won't be any regrets. You may see a souvenir or wanna take part in an event which was not planed. Even you will never know when an emergency occur so its always better to be prepared. But don't put all the eggs in a one basket. stack the cash in two places so you know you always have extra cash in case you lost or needed. Read more for other interesting random travel tips.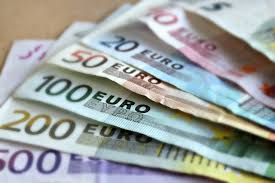 Remember to Bring a wrap/sarong at All Times
Either to protect you from sun or cold have this ready in your back pack. In some countries you are required to cover your self when you enter religious places. This will come  in handy to cover your self up if you are wearing shorts or sleeveless tops. If not be ready to spend money on burrowing or buying. Read more for other interesting random travel tips.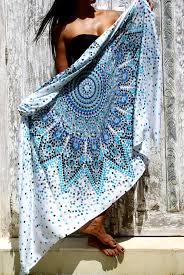 Don't forget to Click
These days there is no need to pack a camera unless you are on photographic tour. Your smart phone and the selfie stick is all you need. But make sure you bring an extra battery which is charged cause you may run out of it pretty soon. Also bring the back up. So every day you can take a back up of the photos and keep the phone memory empty for the next day. Read more for other interesting random travel tips.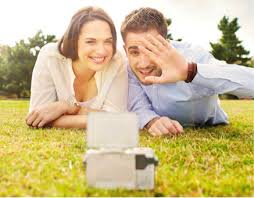 Airport Parking – Drive your self to the airport on your own vehicle. Why spend more money on taxi when you can easily pre book your airport parking at Southend with Merry Parking !! Compare the airport parking and book your car park. Get amazing discounts by signing to our newsletter.
And please visit our Pinterest, you'll love it.